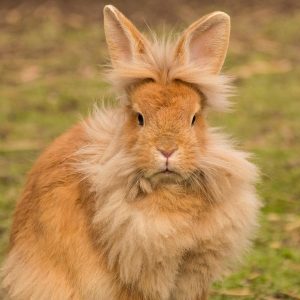 In the dead of winter and, for some, during a blizzard, what could be more heartwarming than looking at a gallery of photos showcasing bunny cuteness? So snuggle up and enjoy the beauty of bunnies!
1. Fluffy Bunnies Demonstrate Cuddling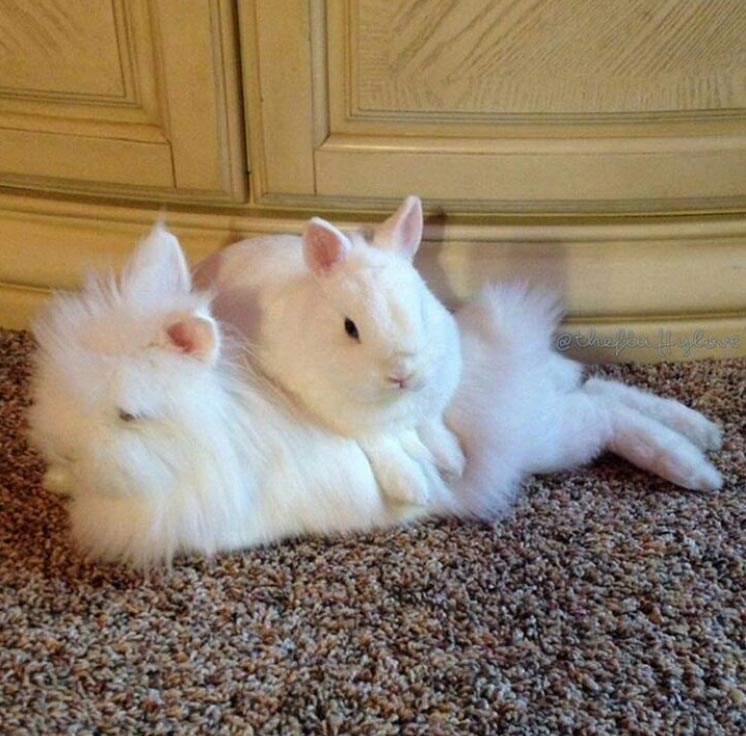 2. A Fluffy Bun Gives A Look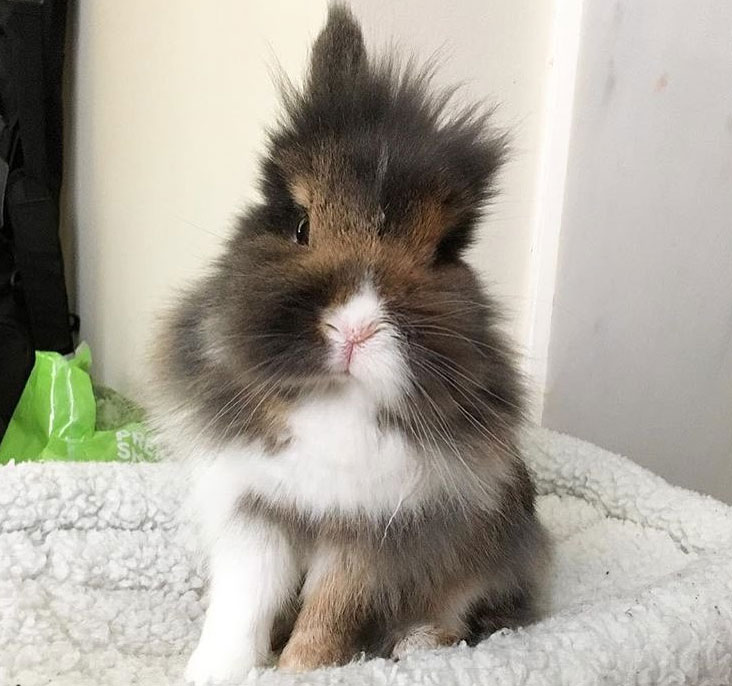 3. Rabbit Curiosity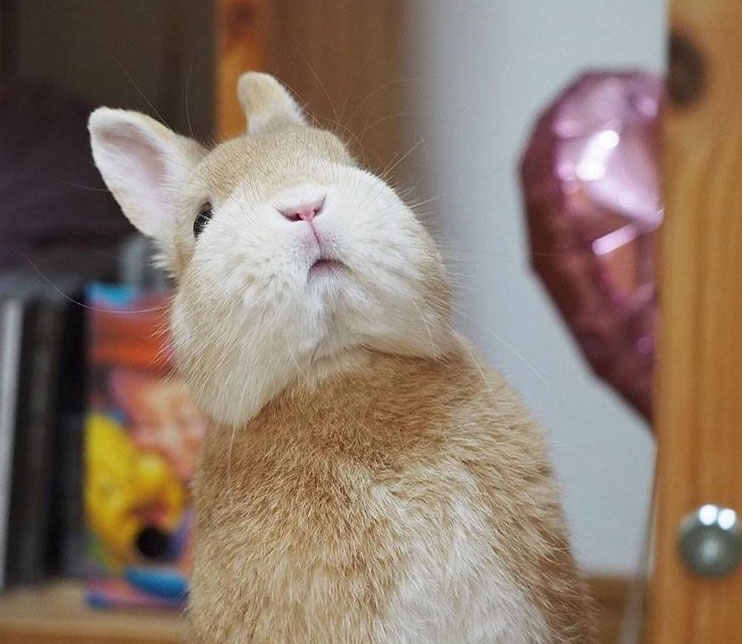 4. One Word: Precious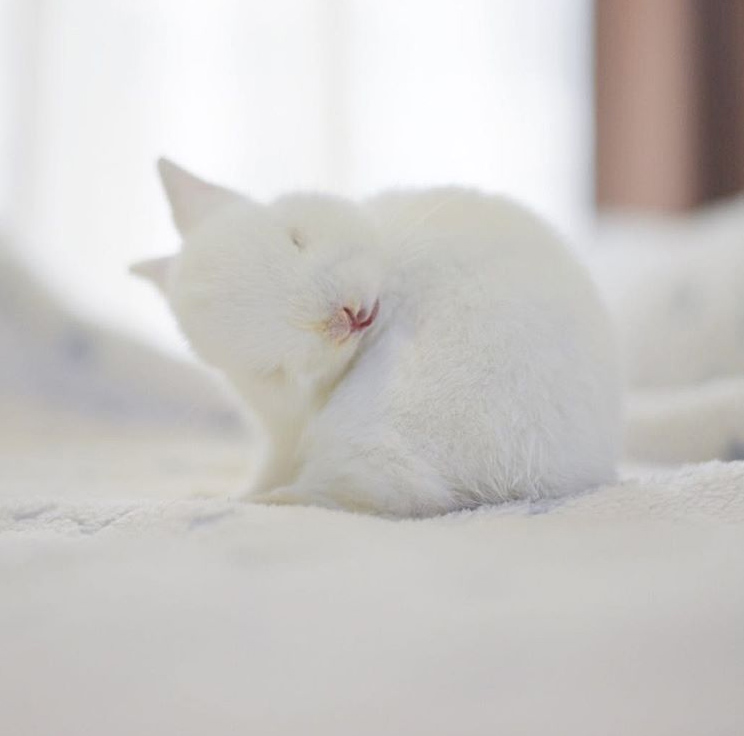 5. Dressing For The Occasion!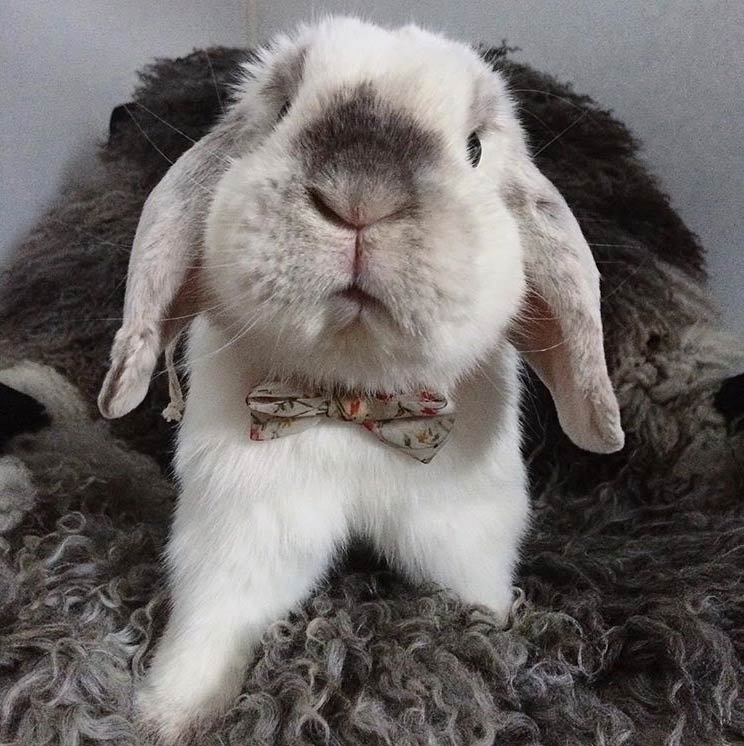 6. Is This Bunny Bedhead?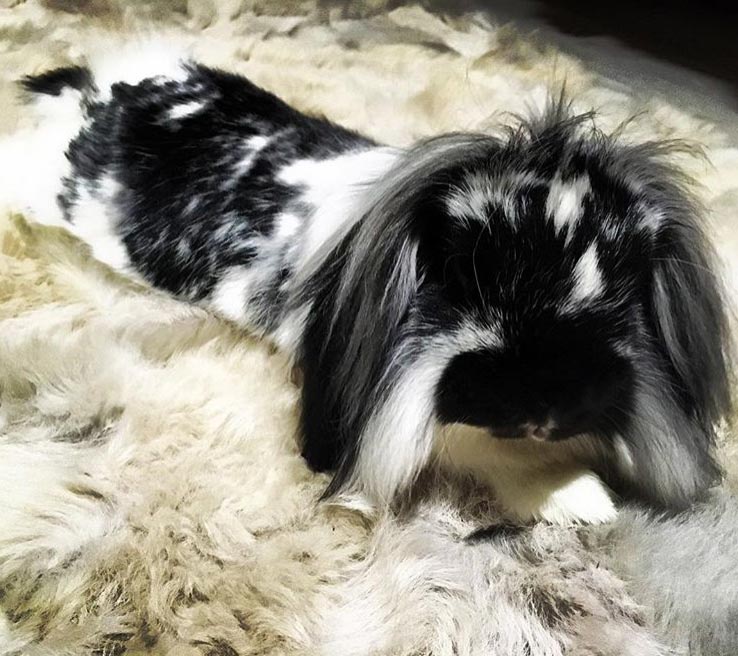 7. A Fluffy Rabbit Taking A Fluffy Pose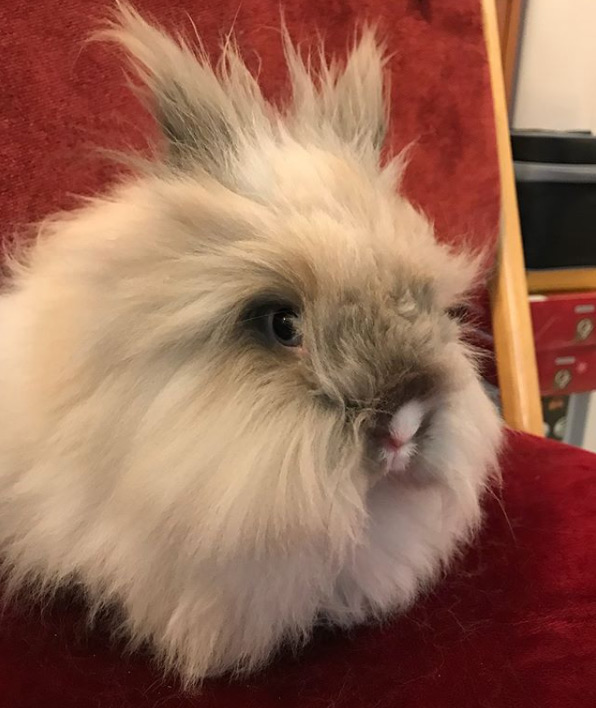 8. Even Bunny Feet Are Fluffy!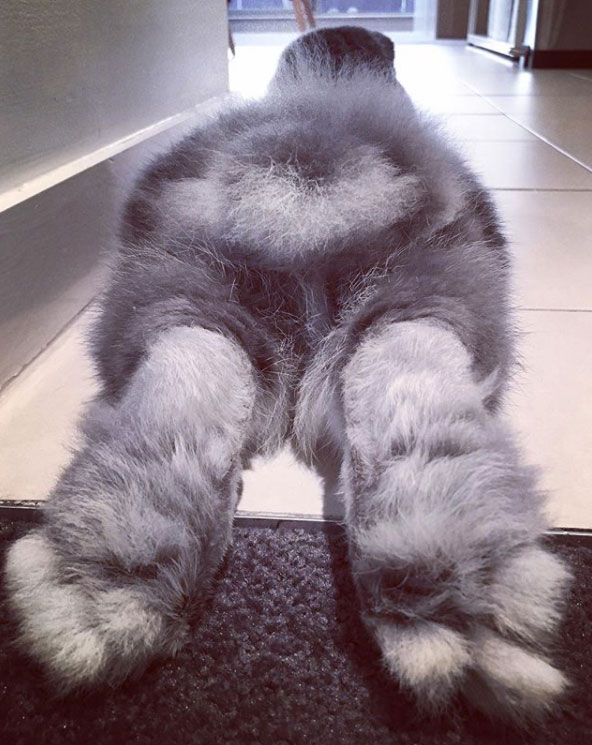 9. Rabbit Feeling The Fluffy Mood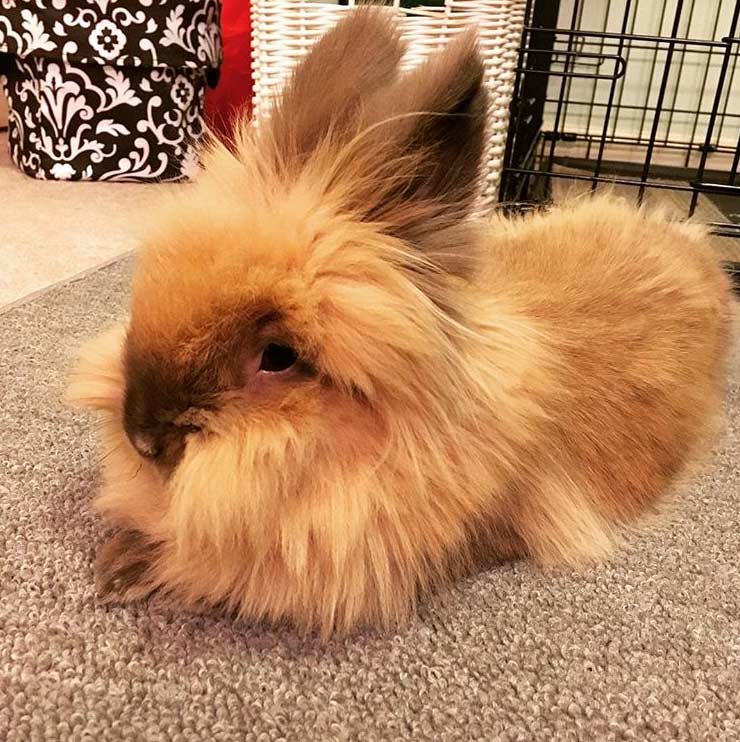 10. Can You See The Bunny Fluff?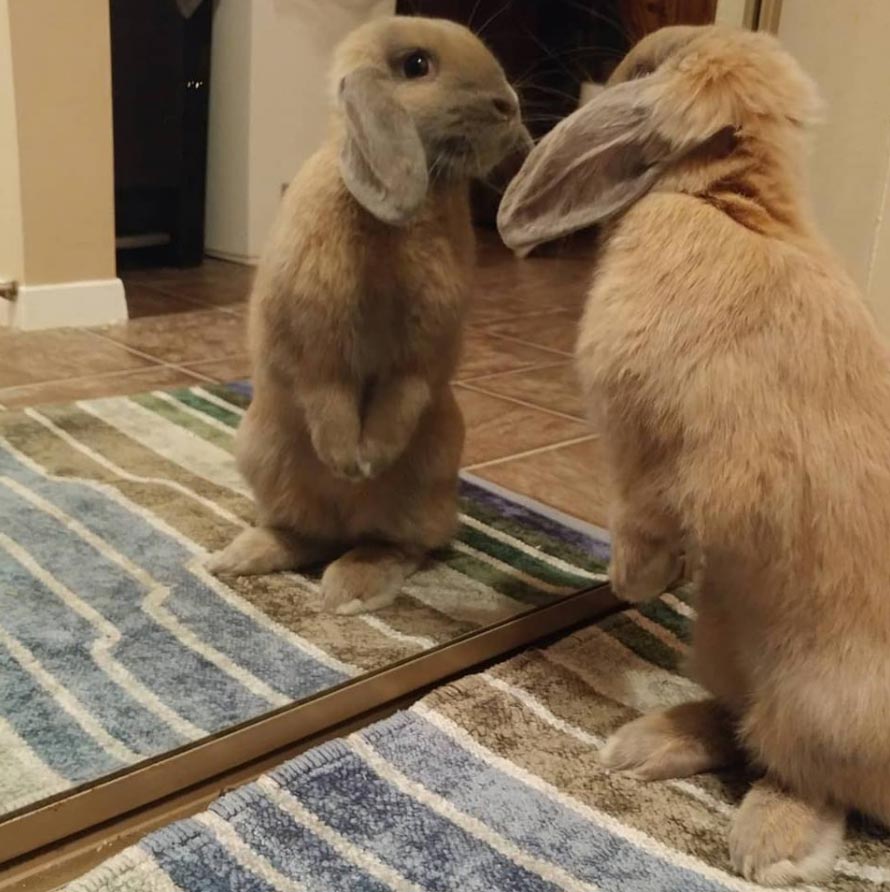 11. What Fluffiness Hides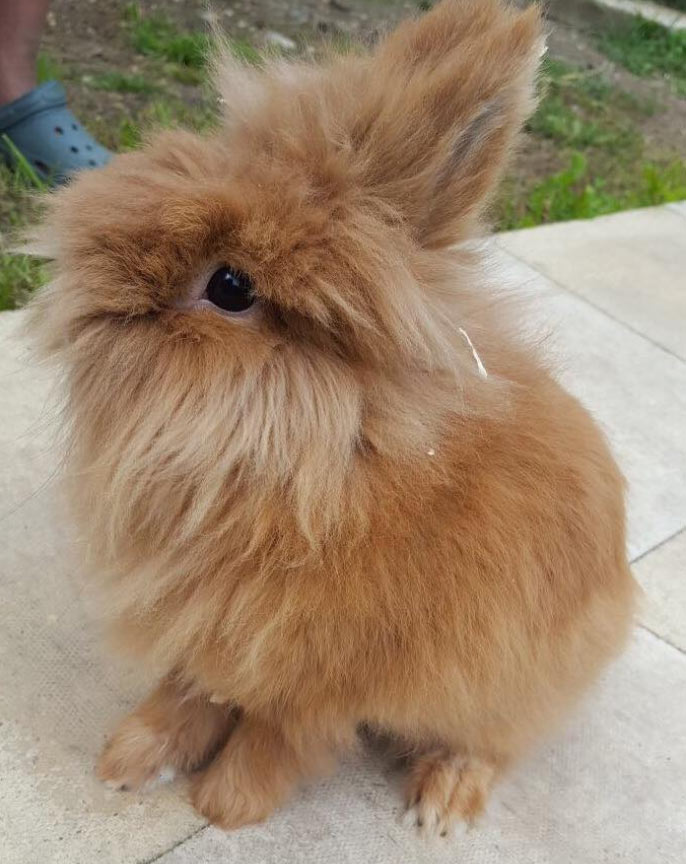 12. Rabbits Mingle Fluff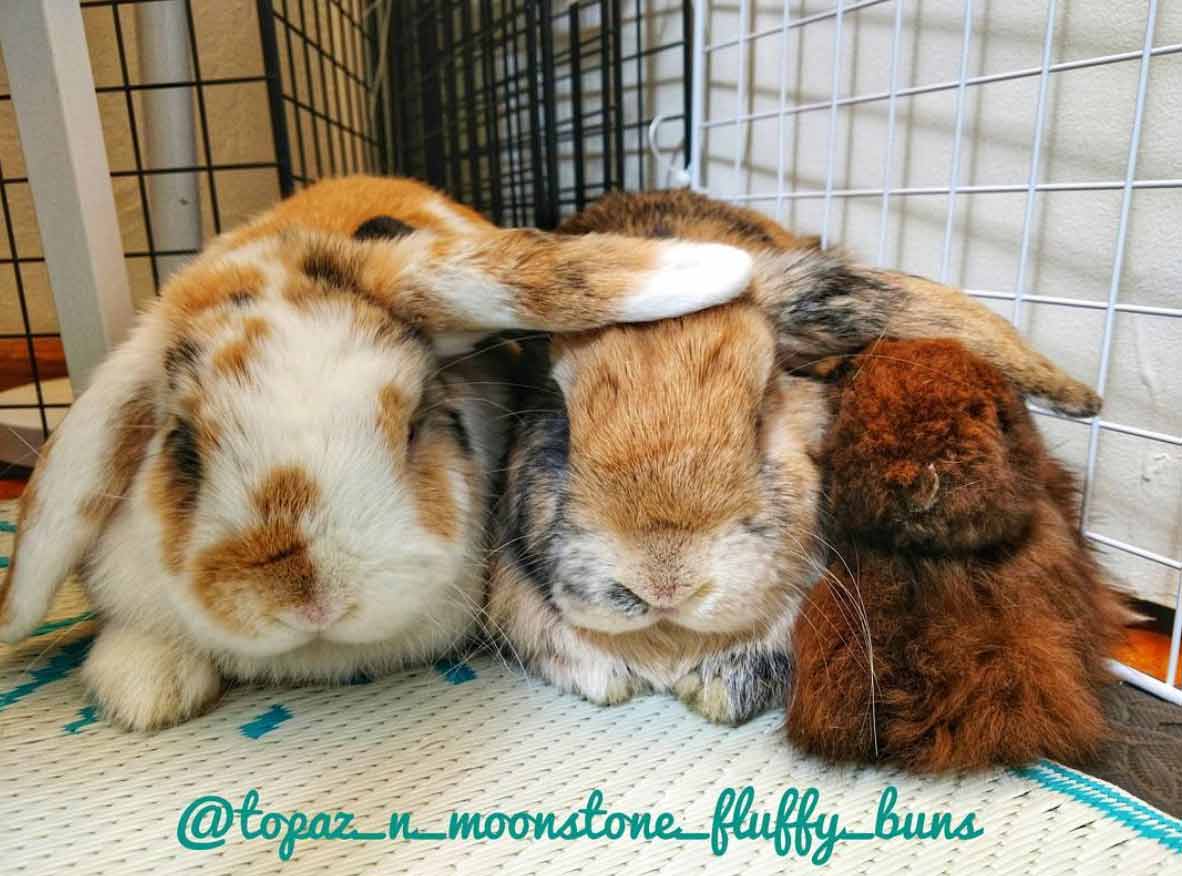 13. Watch The Fluffy Rabbit Nose Action!