New! Foraging Fun Packs
Nutritionally complete foraging fun that your bird will love!
Each pack includes four trial sizes filled with a variety of taste, textures and eye-catching foods
that make eating healthy fun for your feathered friend.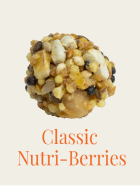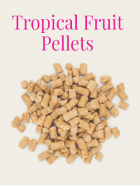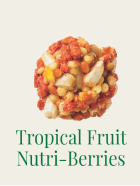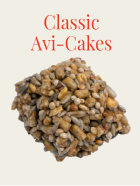 Encourage a more fun & interactive feeding experience and longer feeding time
A great way for your bird to try new foods
Introduce more foraging into your bird's beloved mealtime
No artificial preservatives, colors, or flavors
Shop Now:
bird food
videos
Popcorn Nutri-Berries In A Toy
Yearly Checkups
Lafeber Company encourages you to take all of your pets to see the Vet every year.
Watch the video to find out more.
topics
quick links
Popular Pet Birds