Editor's Choice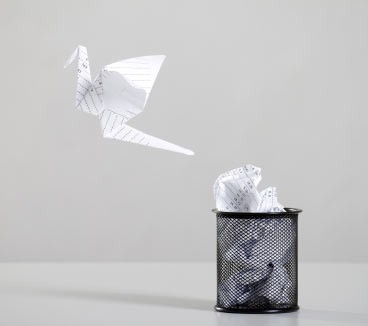 From using newspaper as cage liner, cardboard as chew toys, to wadded-up paper to hide foraging treats, we bird owners can be quite creative in our thriftiness.
A voice change or lack of vocalization can signal a health problem in birds.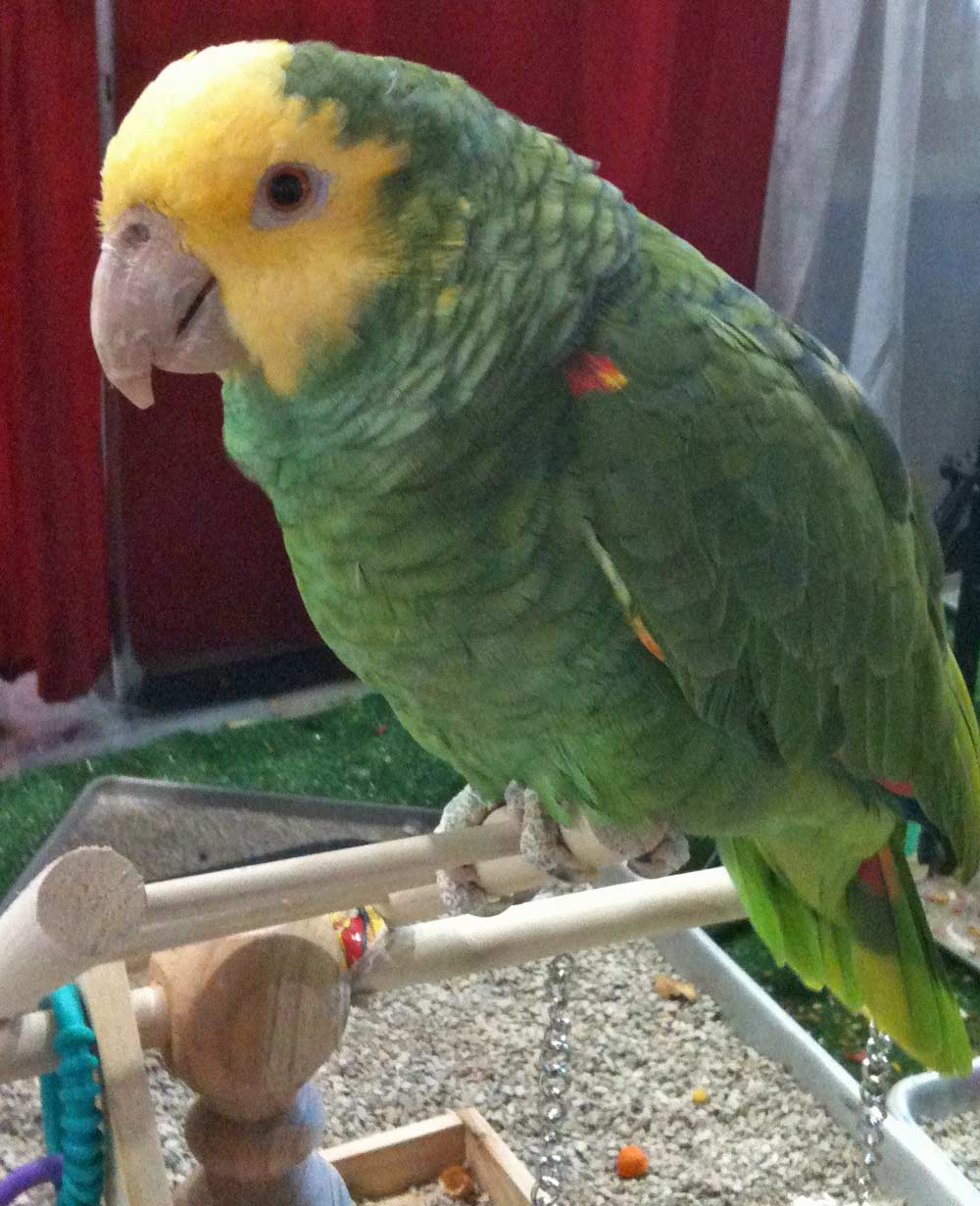 Balance is key for any bird's diet. Learn about whether pellets or seeds are best for your birds, good fruits and veggies, and snacks.
Yearly Checkups
Lafeber Company encourages you to take all of your pets to see the Vet every year.
Quick Links for Popular Pet Birds