Editor's Choice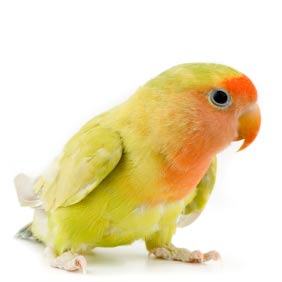 Your choices do affect your pet bird's health. Find out how!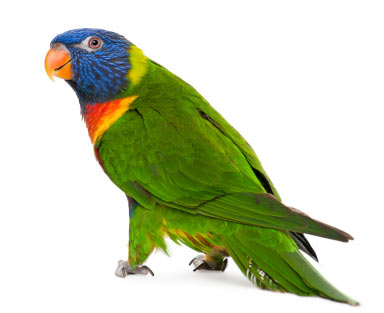 Knowing what promotes breeding behavior in your pet bird is the first step to preventing it.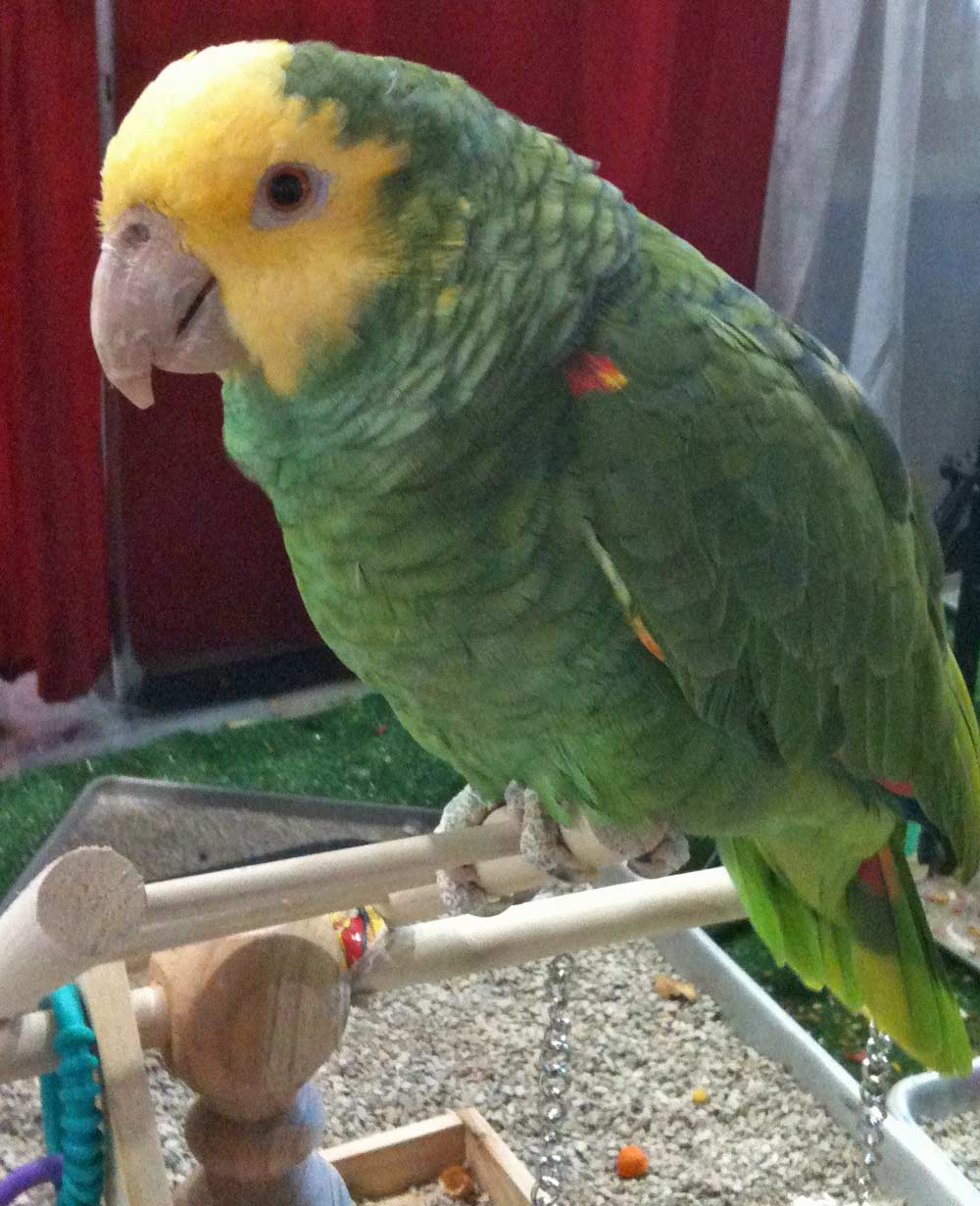 What to feed a companion bird is one of the most important questions people face. Do you know what is safe or unsafe, healthy or unhealthy for your bird?
Yearly Checkups
Lafeber Company encourages you to take all of your pets to see the Vet every year.
Quick Links for Popular Pet Birds