Editor's Choice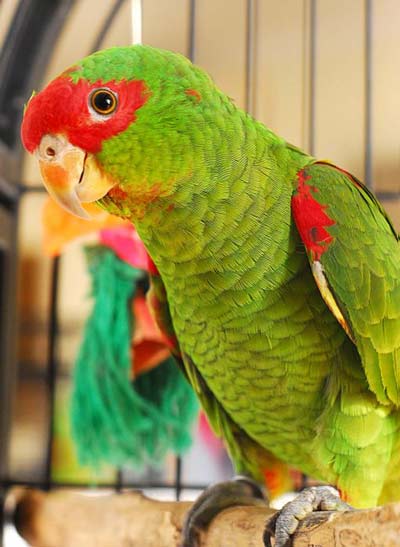 Do these three things to improve your bird's health and well-being, plus add summer-inspired fun!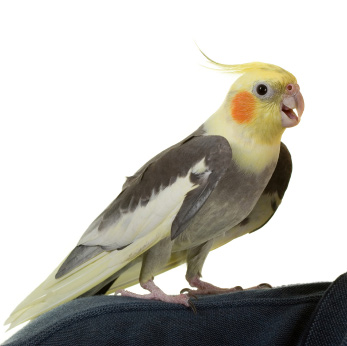 Cockatiels are natural-born communicators, and they vocalize intermittently throughout the day. Do their various chirps and squawks mean things? If so, what?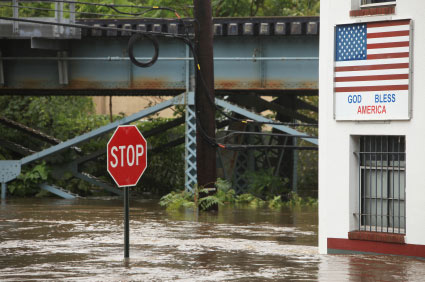 Dr. Gregory Rich's clinic was destroyed by Hurricane Katrina in 2005. He shares his experiences and what pet bird owners need to do after such an event.
Yearly Checkups
Lafeber Company encourages you to take all of your pets to see the Vet every year.
Quick Links for Popular Pet Birds