Editor's Choice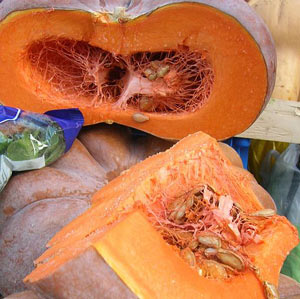 Add to the Thanksgiving joy by sharing some safe foods with your birds!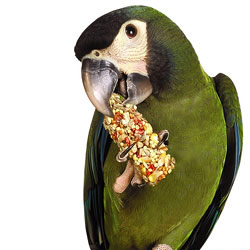 You love your bird, and screeches are a normal part of bird life. Try these tips to redirect your bird's energy at times when you want a bit less noise for awhile.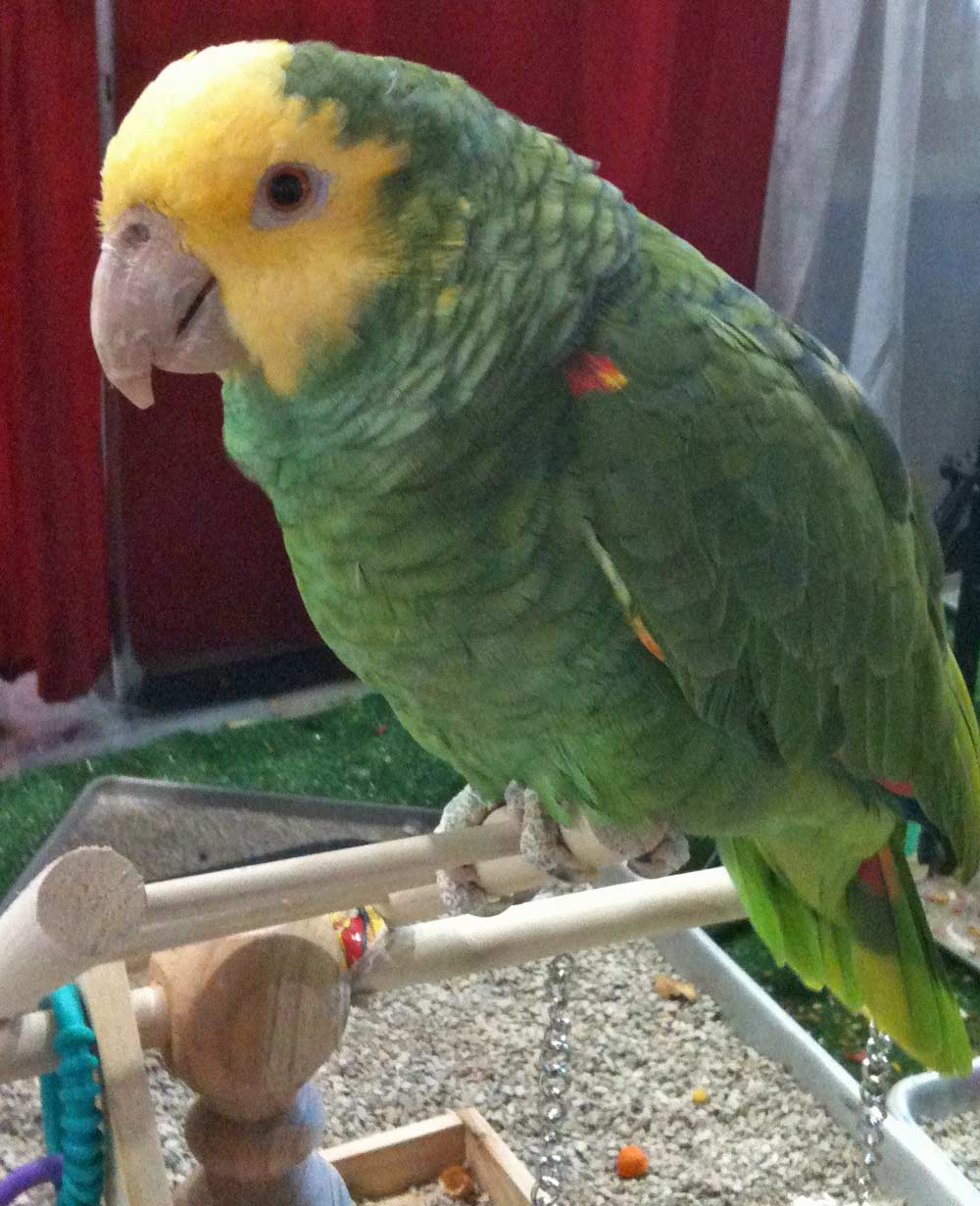 What to feed a companion bird is one of the most important questions people face. Do you know what is safe or unsafe, healthy or unhealthy for your bird?
Yearly Checkups
Lafeber Company encourages you to take all of your pets to see the Vet every year.
Quick Links for Popular Pet Birds