Editor's Choice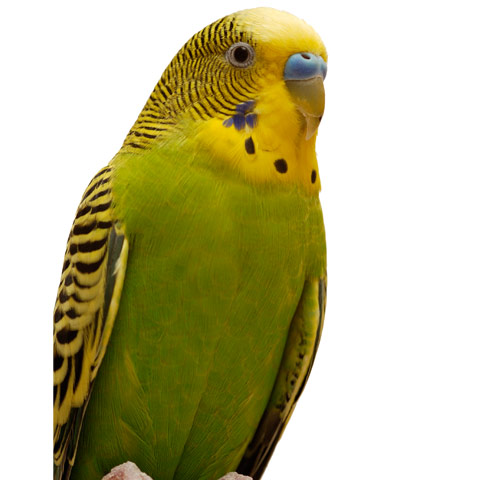 How do you decide between getting a budgie or a cockatiel? Both are popular pet birds.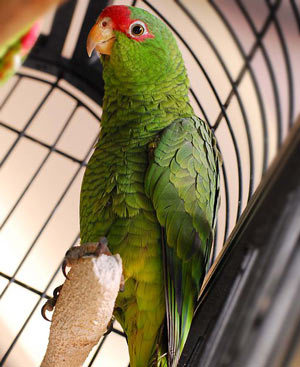 Birds make messes. It's part of being a bird! Use these 5 tips to keep your parrot happy and your home clean.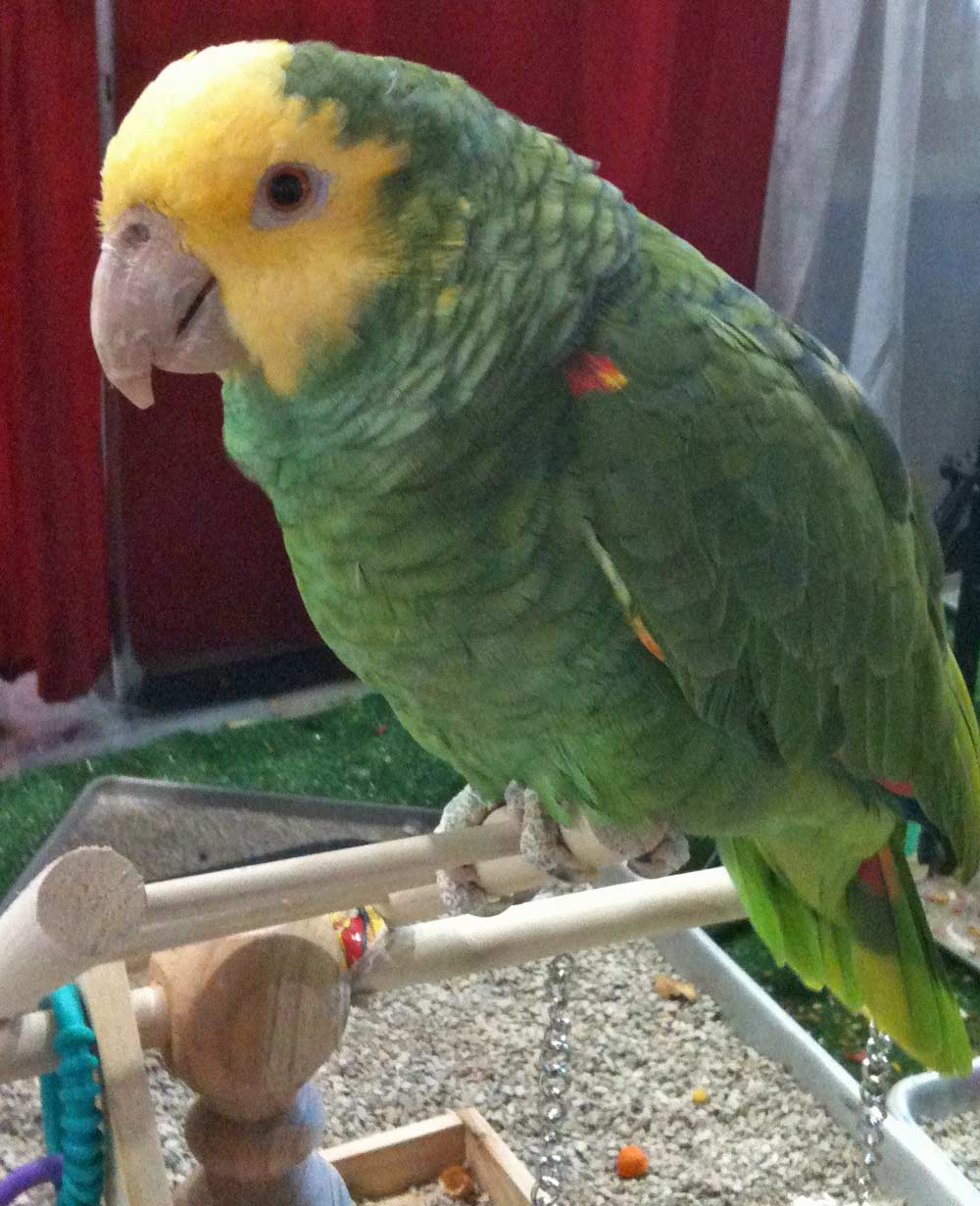 What to feed a companion bird is one of the most important questions people face. Do you know what is safe or unsafe, healthy or unhealthy for your bird?
Yearly Checkups
Lafeber Company encourages you to take all of your pets to see the Vet every year.
Quick Links for Popular Pet Birds