Editor's Choice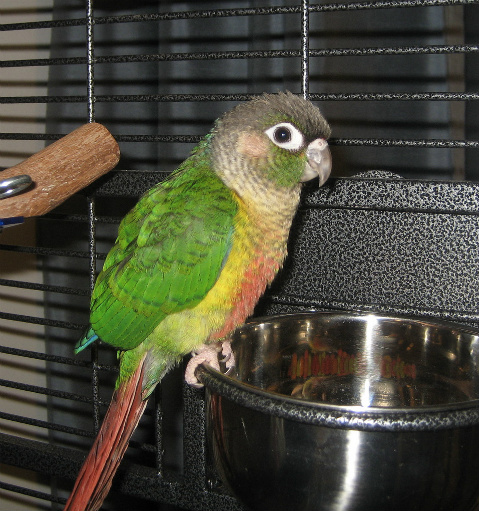 Cage safety starts with not just what you put in your bird's cage, but what you don't leave behind.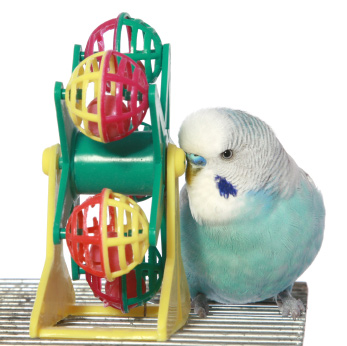 Give your budgie some toys! You will be wildly entertained as your budgie plays, and your budgie will stay active and engaged without getting into any mischief from boredom.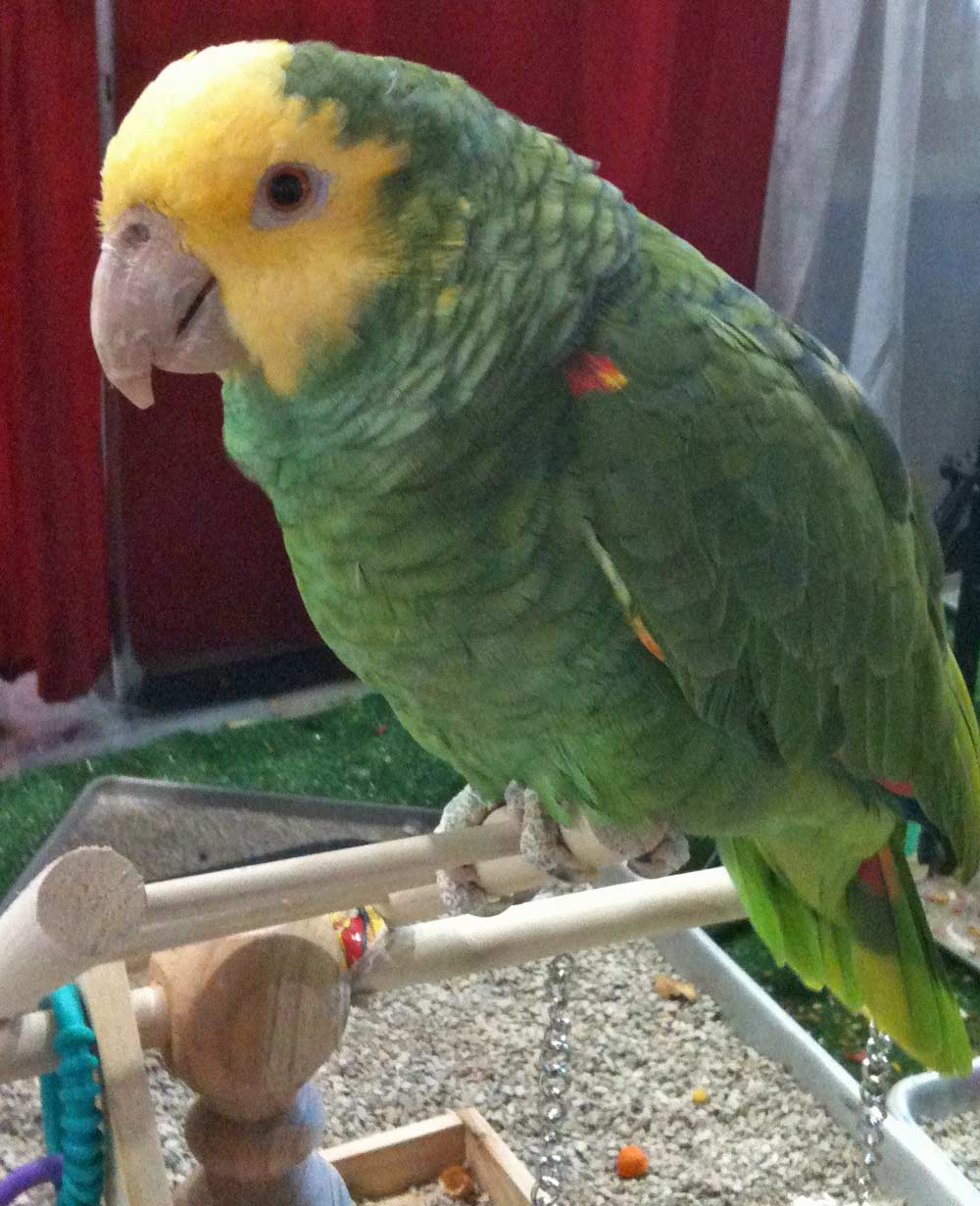 Balance is key for any bird's diet. Learn about whether pellets or seeds are best for your birds, good fruits and veggies, and snacks.
Yearly Checkups
Lafeber Company encourages you to take all of your pets to see the Vet every year.
Quick Links for Popular Pet Birds