Editor's Choice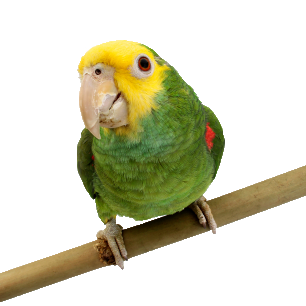 The change to fall might bring changes to your bird's respiratory health and hormonal behavior.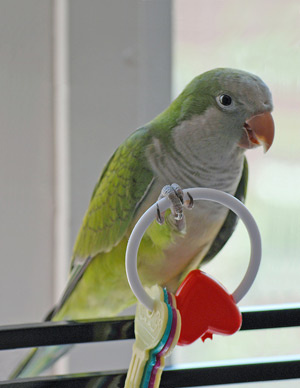 Explore the 11 categories of parrot-toys to find the best ones to keep your bird friend happy and engaged both in and out of the cage.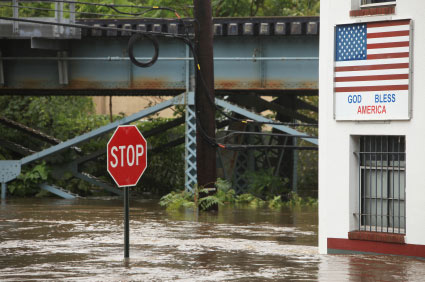 Dr. Gregory Rich's clinic was destroyed by Hurricane Katrina in 2005. He shares his experiences and what pet bird owners need to do after such an event.
Yearly Checkups
Lafeber Company encourages you to take all of your pets to see the Vet every year.
Quick Links for Popular Pet Birds