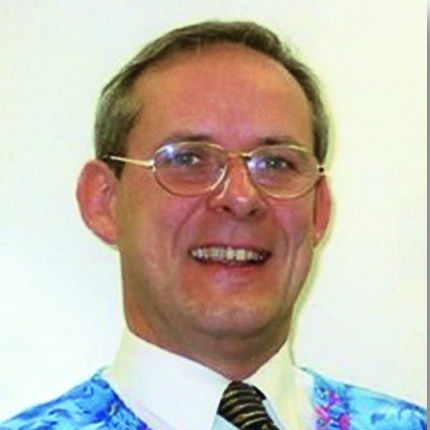 2004
Dr. Neil Forbes
Dr. Neil Forbes practices at Great Western Referrals in Swindon, United Kingdom. Dr. Forbes qualified from the Royal Veterinary College in 1983. After a period in large animal practice in Cumbria, he settled in mixed practice at Lansdown Veterinary Surgeons in Gloucestershire. Since that time Neil has developed a large avian and exotic animal practice.
Neil gained Royal College of Veterinary Surgeons (RCVS) Specialist Status in the field of avian medicine and surgery in 1992, and his Fellow of the Royal College of Veterinary Surgeons (FRCVS) in Exotic Bird Medicine by examination in 1997. He is also a diplomate of the European College of Avian Medicine and Surgery (ECAMS) since 1997. Dr. Forbes is the 2008-2009 president of ECAMS, vice president of the European Board of Veterinary Specialization, chair of the education committee, and he also oversees an ECAMS-approved residency program.
Dr. Forbes regularly lectures internationally and he serves as a Senior Lecturer at Bristol University, where he lectures and holds regular clinics. Neil has also authored and edited many publications on avian medicine including Rapid Review of Small Exotic Animal Medicine and Husbandry, Living with a Cockatiel, Parrotlopaedia, the BSAVA Manual of Raptors, Pigeons and Waterfowl, and Self-assessment Colour Review of Avian Medicine.