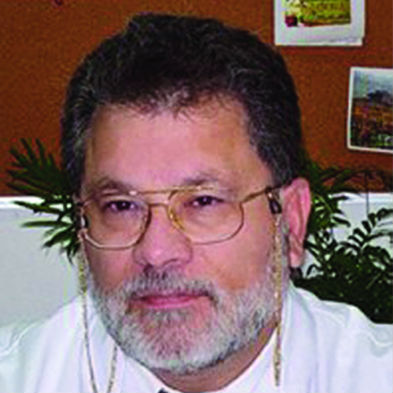 2006
Dr. Jaime Samour
A native of El Salvador, Dr. Jaime Samour graduated with honors as a veterinarian from Veracruz University, Mexico in 1978. After graduation, he worked at a practice in El Salvador from 1978 to 1980. Dr. Samour then obtained a Wildlife Management Diploma from the post-graduate school at Chapingo University, Mexico. Soon after, Jaime crossed the Atlantic to study at the Zoological Society of London (ZSL). As a visiting research fellow at ZSL, Jaime worked on a series of projects involving birds and reptiles. While still based at ZSL, Dr. Samour earned a master's degree and PhD in avian reproductive physiology through the Royal Veterinary College, University of London in 1987.
Dr. Samour then began working in the Middle East. Dr. Samour currently serves as director of the Wildlife Division at Wrsan, Abu Dhabi United Arab Emirates and Regional Coordinator for North Africa and the Middle East of the World Conservation Union's (IUCN) Species Survival Commission. Jaime has also served as the medical director of the Fahad bin Sultan Falcon Center, the world's largest falcon medical, research and teaching facility, senior veterinary officer at the al Areen Wildlife Park, and the head of the Veterinary Science Department at the National Avian Research Centre in Abu Dhabi.
Dr. Samour is a diplomate of the European College of Avian Medicine and Surgery (ECAMS). He has authored and co-authored over 150 publications on wildlife and avian disease and is the editor of Avian Medicine.