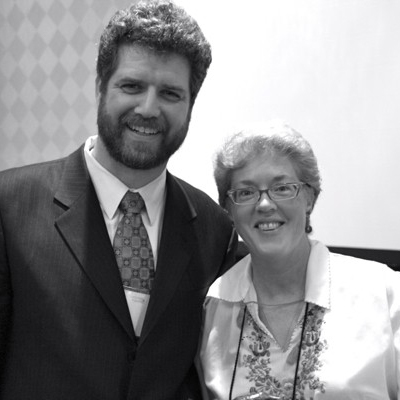 2007
Dr. Susan Orosz
Dr. Susan Orosz received her PhD in human neuroanatomy from the University of Cincinnati in 1980 and her DVM degree from the Ohio State University in 1984. During her senior veterinary medical year, Dr. Orosz did an anatomical study on the limbs of the California condor at the San Diego Zoo.
Dr. Orosz is a past president of the Association of Avian Veterinarians (AAV). She is one of only 7 avian veterinarians in the world who are board-certified both in the United States and in Europe through the European College of Zoological Medicine and the American Board of Veterinary Practitioners (ABVP).
Dr. Orosz has authored the award-winning text, Avian Surgical Anatomy: Thoracic and Pelvic Limbs, based on her anatomical work on condors and she is the co-author of Manual of Avian Medicine. She has written on a variety of avian topics for research publications, including the use of antifungal drugs and antibiotics and various topics in anatomy.
From 1986-2000, Dr. Orosz served as an associate professor in avian and exotic animal medicine at the University of Tennessee. During her tenure, she developed the Avian, Exotic Animal and Wildlife Medicine Service at the Veterinary Teaching Hospital as well as an avian residency program, training a number of residents. Dr. Orosz is currently the director of the Bird and Exotic Pet Wellness Center in Toledo, Ohio and she serves as a consultant for the Lafeber Company. She also maintains an adjunct professorship at the University of Tennessee College of Veterinary Medicine.