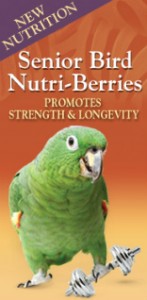 Meet Paco. He represents a new generation of active, senior psittacines. Paco isn't your typical "old-bird perch potato," slowed down by arthritis or a few extra grams of weight. No, Paco is still bouncing around his playgym and up to his usual shenanigans thanks to a new diet specifically tailored to a senior bird's nutritional needs.
What exactly is a senior bird? Life spans among birds vary widely, depending on the species. Smaller parrot species generally have shorter life spans than larger parrots. A cockatiel or conure, for example, can reach senior bird status by age 7 to 10; for an Amazon parrot like Paco, that age is around 15 to 20. Poor nutrition, however, can speed up the aging process exponentially, including the onset of cardiovascular disease and arthritis  — essentially turning your feathered friend into an "old bird" well before its time.
Age-Defying Fruits, Herbs & Supplements Promote Strength & Longevity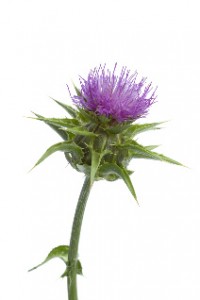 Milk Thistle is known for its anti-inflammatory and anti-arthritic benefits, as well as its potent antioxidant properties. This flowering plant also promotes wound healing and has protective effects in avian patients with liver failure and/or fibroids.
Dandelion, which is rich in vitamins A, C, and calcium,
not only maintains bone health, it also improves liver function and can act as a diuretic. It is most effective when paired with Milk Thistle.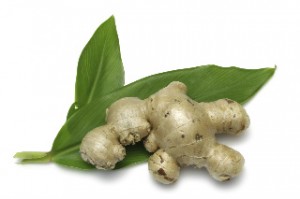 Ginger is a powerful anti-inflammatory herb that eases tendinitis, lowers cholesterol and blood pressure, and it aids in preventing blood clots. There has been much interest in its use for joint and arthritis problems.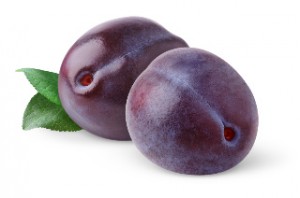 Plums — high in vitamins C, A, and K, and the minerals potassium and iron, as well as beta-carotene — provide dietary fiber and are known to help regulate the functioning of the digestive system. The fruit also offers a good source of health-promoting poly phenolic antioxidants, such as lutein, cryptoxanthin and zea-xanthin. These compounds act as scavengers against oxygen-derived free radicals and reactive oxygen species (ROS) that play a role in aging and various processes.
Cranberries are full of antioxidants that flush out harmful toxins, strengthen the immune system and help internal-organ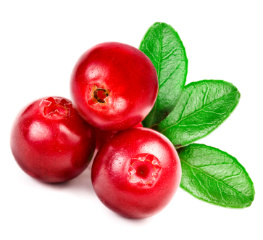 performance, thus promoting good health and longevity. The citric acid and other nutrients in cranberries help prevent kidney and bladder problems. Cranberries also aid in lowering bad-cholesterol levels and help prevent plaque from forming in the arterial walls.
Dates are an iron-rich fruit that contain flavonoid polyphenolic antioxidants known as tannins, which possess anti-infective, anti-inflammatory and anti-hemorrhagic properties. This fruit is rich in dietary fiber, which prevents LDL cholesterol absorption of the gut. Dates also have adequate levels of B-complex group of vitamins, as well as vitamin K, which is essential for many coagulant factors in the blood and in bone metabolism. It contains very good amounts of pyridoxine (vitamin B-6), niacin, pantothenic acid and riboflavin. These vitamins act as cofactors to help the body metabolize carbohydrates, protein and fats.
Glucosamine is a joint-health supplement believed to help slow cartilage deterioration and relieve arthritis joint pain, as well as improve joint mobility. Its anti-inflammatory effects help prevent osteoarthritis in joints of the body. Chondroitin also helps reduce joint pain and inflammation and improve joint function, as well as slow the progression of osteoarthritis. Like glucosamine, this supplement is thought to help cartilage retain water, keep joints lubricated, and possibly even reverse cartilage loss.
Complete Nutrition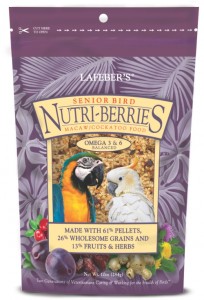 While there is no "cure" for old age, with Senior Bird Nutri-Berries, we believe we've perfected the recipe to give your bird a longer, stronger, healthier life. Senior Bird Nutri-Berries contain the necessary amino acids, vitamins, minerals, and balanced Omega 3 & 6 fatty acids critical to maintaining a healthy immune system, strong beak and bones, and gorgeous feathers. This premium low-calorie, high-fiber, non-GMO daily diet serves up complete nutrition with scrumptious fruits and healing herbs mixed with pellets and wholesome grains. It's all rolled up into an irresistible berry shape that encourages beak and tongue exercise … a fun, nutritious way to keep your senior bird in tip-top shape!