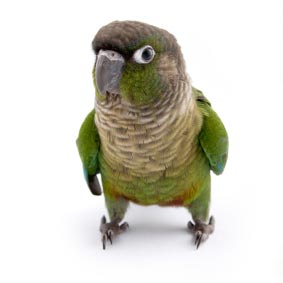 Do You Have a New Year's Resolution for Your Bird?
Here are some ideas:
• Spend more time enjoying, interacting, and training your feathered friend
• Find out how to enrich your bird's life with stimulating activities and toys
• Discover nutritious bird foods that also offer excitement and fun
• Learn more about your bird's behavior and health
Your New Year's Resolution Solution is LafeberCares.com!
Keeping your resolutions will be easy when you check out all of the info offered on our website! We are your link to learning and the solution to your resolution!
Lafeber Company has an ongoing resolution of excellence and we are looking forward to serving you and your flock in 2011!