LoraKim Joyner, DVM, MPVM, M.Div
Articles by LoraKim: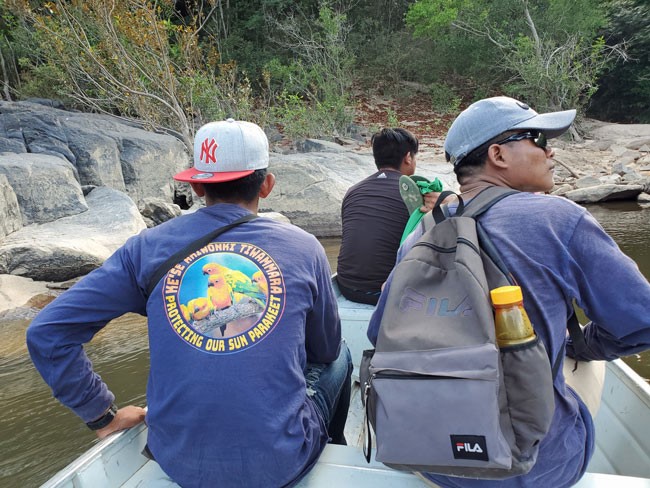 The Parakeet Rangers of Guyana
One Earth Conservation is a 501(c)(3) not-for-profit organization co-founded by Dr. LoraKim Joyner, who has worked in parrot conservation for over three decades. The organization encourages communities in Latin America to support and/or get involved in parrot conservation. Here Dr. Joyner gives us a peek at a recent sun parakeet outreach project in Guyana.