There are many avenues where inspiration travels. When fiction, music, film, and expressed thought have need of new ideas, the many wonders of the world are there to provide them. And while there are many negative approaches inside much of what we see and read today, there are fair shares of beauty to help even it out. One of those muses is the exotic bird.
Several years ago, a beautiful short story emerged in the pages of an author's collection. The author, Kevin Brockmeier, has an avid following because of his unique approach to life. His stories often use the stretch of the imagination, concentrating on elements that are usually taken for granted in our everyday world. Love, thought, and beauty are his usual stock in trade; all expressed though his poetic prose.
In his 2009 collection, The View From The Seventh Layer, Brockmeier includes a story called "A Fable Ending In The Sound Of A Thousand Parakeets," set within a fantastical city where everyone has the gift of song within them. In that city, everything was expressed by singing. Gardeners sang as they worked, parents sang to their children, friends sang songs of memory together, and children sang the pop songs of the day in groups. As it would happen, the city also had a mute who could not sing as the others did.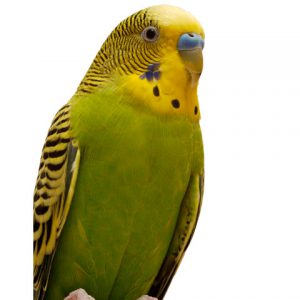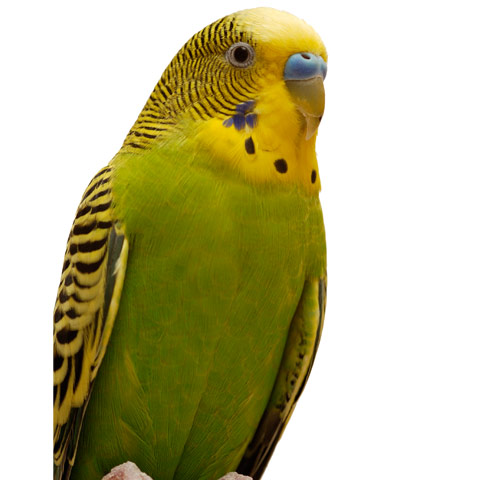 When the now aged mute first saw a pair of parakeets at a pet store during his own youth, he was enthralled by the birds' brilliant colors. He bought them, took them home, and cared for them. Eventually, as the process goes, he had many parakeets filling his house. During the extent of his life, he derived great pleasure in caring for the birds. Soon, he knew each one as a unique creature in his life. He believed that the parakeets, if treated like humans, would eventually learn to mimic humans. But, being a mute, the old man was unable to get his parakeets to talk like the birds he gifted others with would soon get their own parakeets to do. But the birds were paying close attention nevertheless.
There is more to this wonderful tale of one man's life, and the remarkable companionship of birds. But I don't want to completely spoil the reading of this short story of a man and his birds. Needless to say, the story is a moving one, as are many of Brockmeier's other works, including his great novels.
Birds are remarkable and beloved creatures. Stories such as this fable help to underscore the love we have for our birds. Their place in our vast collection of the arts is nothing short of beautiful, revealing our fascination and deep appreciation of them.
Do you have a favorite read that includes a bird character or bird-inspired plot or theme? Do share!