Bob Doneley named Avian Practitioner of the Year
Acceptance video by Dr. Bob Doneley played at ExoticsCon 2018
Forty-five exceptional avian veterinarians from all around the world were nominated for the 2018 T.J. Lafeber Avian Practitioner of the Year. The independent Selection Committee narrowed this list to six finalists and the Award recipient, Dr. Robert Doneley, was announced during the Plenary Session at the 2018 ExoticsCon.
Robert Doneley, BVSc, FANZCVS is an Associate Professor and Head of the Avian and Exotic Pet Service at The University of Queensland, School of Veterinary Science, Australia [MORE]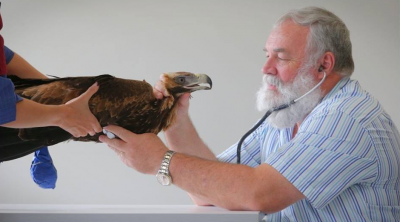 Award recipients
Visit Lafeber.com for a list of previous Award recipients.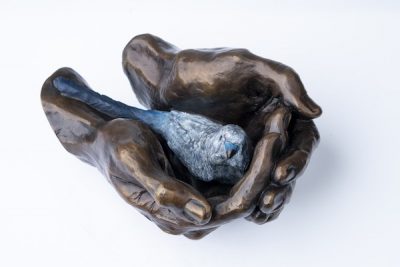 Did you know…?
The T.J. Lafeber Avian Practitioner of the Year is nominated by their peers: YOU. The Awardee is NOT, and has never been, selected by Lafeber Company.
This autonomous committee, consisting of Association of Avian Veterinarians members, is led by Dr. Tom Tully, Professor and Chief of the Zoological Medicine Service at Louisiana State University School of Veterinary Medicine. A Lafeber Company Veterinary Consultant, who does NOT vote on the Award recipient, manages committee paperwork and scheduling only.
Dr. Doneley also finds time to present at four or five veterinary conferences each year. He also conducts regular continuing education or professional development events in avian medicine for the University of Queensland. Bob is also a presenter at the Aves International Avicultural Convention, held every second year for the last 20 years. He also speaks annually to the Parrot Society and he is a regular presenter at other bird clubs in southeastern Queensland.
Share the big news:  Download and share the 2018 Award press release.