Dr. Y.R.A. (Yvonne) van Zeeland
named Avian Practitioner of the Year
Thirty-three exceptional avian veterinarians from all around the world were nominated for the 2021 T.J. Lafeber Avian Practitioner of the Year. The independent Selection Committee narrowed this list to four finalists and the Award recipient, Dr. Yvonne van Zeeland, was announced during the Plenary Session at the 2021 ExoticsCon.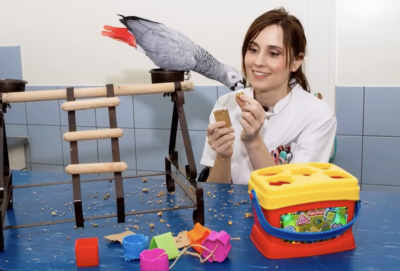 Yvonne van Zeeland, DVM, MVR, PhD, DECZM (Avian Practice, Small Mammals) is an Assistant Professor in the Division of Zoological Medicine at the Utrecht University, the Netherlands .

Download and share the press release.

Award recipients
Visit Lafeber.com to learn more about Dr. van Zeeland and for a list of previous Award recipients.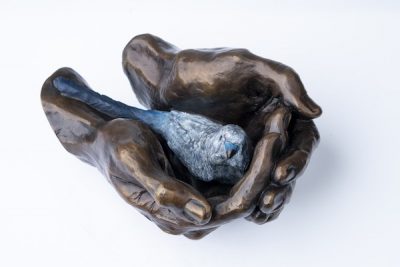 Did you know…?
The T.J. Lafeber Avian Practitioner of the Year is nominated by their peers: YOU. The Awardee is NOT, and has never been, selected by Lafeber Company.
This autonomous committee, consisting of Association of Avian Veterinarians members, is led by Dr. Kenneth Welle, Professor and Chief of the Zoological Medicine Service at the University of Illinois School of Veterinary Medicine. A Lafeber Company Veterinary Consultant, who does NOT vote on the Award recipient, manages committee paperwork and scheduling only.