Lafeber Company was proud to serve as THE platinum sponsor of ExoticsCon 2015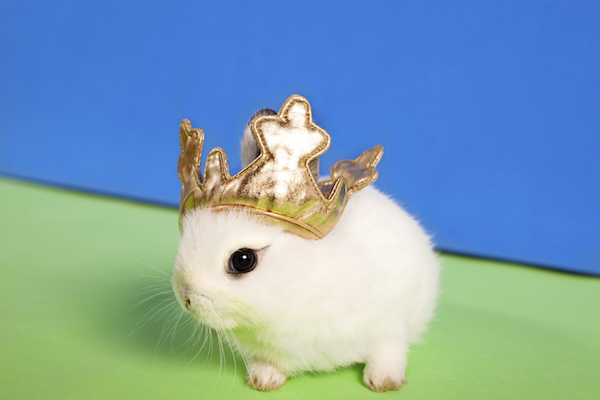 What did you think?
Be sure to complete the ExoticsCon Evaluation Form to make next year's conference even better! Complete the survey by Friday, September 25 and you will automatically be entered into a drawing. Three winners will be randomly selected and awarded a $100 Visa gift card.
Join us in Portland
Join us in Portland, Oregon August 26-September 1, 2016 for the next Joint Conference of the Association of Avian Veterinarians, Association of Exotic Mammal Veterinarians, and Association of Reptilian and Amphibian Veterinarians. Click here for a fun video by Katie Lennox on all Portland, Oregon has to offer.
Understanding avian cognition
Learning opportunities at ExoticsCon were available for ALL experience levels including TWO master classes by Irene Pepperberg, research associate at Harvard University in the field of avian cognition.
What has Griffin the grey parrot been up to? Get information on the latest study from Dr. Pepperberg's lab in "Wait For It…A Grey Parrot Demonstrates Self-Control".