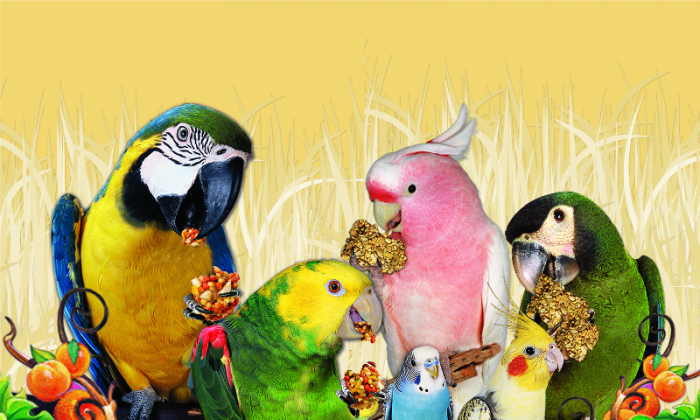 Are you an avian veterinarian in the USA or Canada? Are you listed in the Lafeber Pet Birds Find An Avian Veterinarian locator? Pet bird owners all across North America use this online service.
Contact Us to add your information to this popular Lafeber Pet Birds feature OR if your practice information needs to be updated.
More extensive veterinary locators are also available through the American Board of Veterinary Practitioners and the Association of Avian Veterinarians.