LafeberVet has teamed with veterinary telemedicine service VETERINARY ANSWERS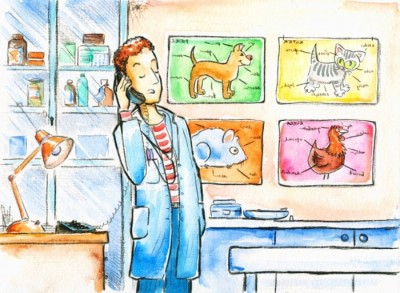 Veterinary Answers understands the difficulties you face in your practice. Their goal is to work with you to find the next step in diagnosis or treatment of patients under your care.
Contact Veterinary Answers for:
Case discussion of challenging cases. Consultations include verbal discussion & written report.
Development of protocols so you can provide the best standard of care for every species in your practice.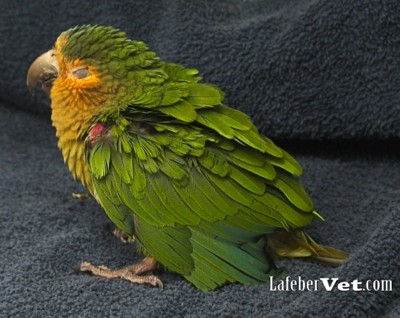 Veterinary Answers consultants in avian & exotic animal medicine include:
Gwen Flinchum, DVM, MAg, DABVP-Avian
Douglas Folland, DVM, DABVP-Avian
Daniel Johnson, DVM, DABVP-Exotic Companion Mammals
Kenneth Welle, DVM, DABVP-Avian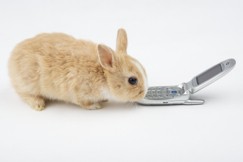 Fee Schedule:
Standard consultation $65 ($45 when you mention LafeberVet)
Extended consultation $75 ($55 when you mention LafeberVet)
Follow-up consultation $40 ($20 when you mention LafeberVet)
Std of care protocol consultation $180 ($140 when you mention LafeberVet)
Veterinary Answers Toll Free Phone 877.262.3024