LafeberVet is an ever-growing online exotic animal medicine library. Although some NEW content is featured in email campaigns, follow us on Twitter* to keep up on all the latest posts.
Here's is a list of NEW content released in 2017 on LafeberVet, Emeraid.com and our sister sites, Lafeber Pet Birds and Lafeber Small Mammal, and Lafeber International.
Avian medicine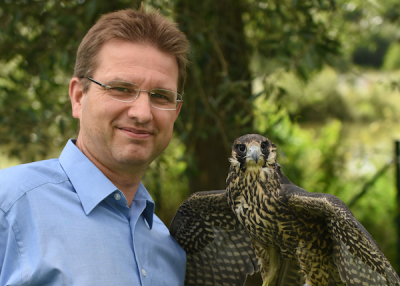 Mammals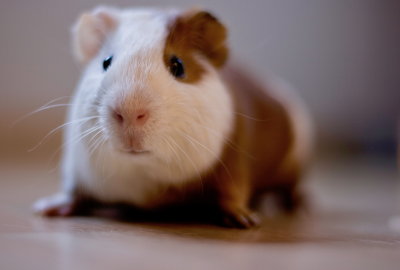 Reptiles
Emergency medicine & critical care
Lafeber Pet Birds
Featured content on Lafeber Pet Birds in 2017 included contributions by avian veterinarian, Susan Orosz
Lafeber Company Small Mammals
Created for the exotic companion mammal owner, NEW Lafeber Company Small Mammals was launched with the release of Hey!Berries
Lafeber International
Updated in 2017, Lafeber International provides information on Emeraid and bird food distributors in Asia, Europe, the Middle East, and North America.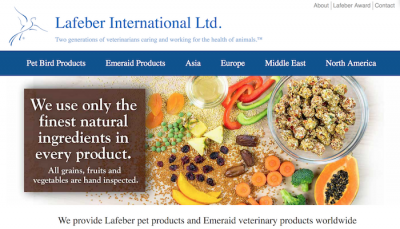 * For your convenience, there is open access to all LafeberVet content featured on Twitter for a limited time