LafeberVet is an ever-growing online library. Although some new content is featured in email campaigns, follow us on Twitter* to keep up on all the latest posts.
Here is a list of new content released in 2015 on LafeberVet.com, EmerAid.com, and our sister sites, Lafeber Pet Birds and Lafeber Conservation.
Avian medicine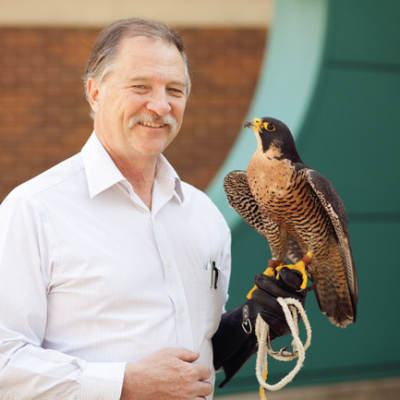 Mammals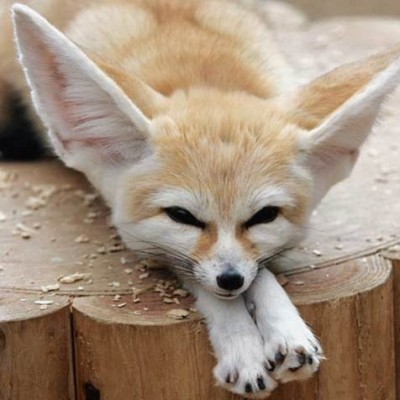 Reptiles and amphibians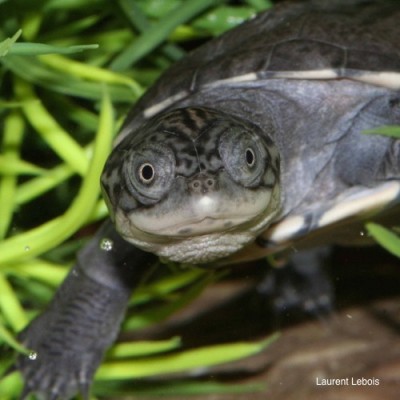 Emergency medicine & critical care
Contributors in 2015
We are thankful for our contributors, who take time out of incredibly busy schedules to share their time and expertise.

LafeberVet and Emeraid.com contributors featured in 2015
LafeberVet Reviewers
Susan Donoghue, MS, VMD
La'Toya Latney, DVM
Elisabetta Mancinelli, DVM CertZooMed DECZM (Small Mammals) MRCVS
Javier Nevarez, DVM, PhD, DACZM, DECZM (Herpetology)
Timothy Partridge BVSc, MRCVS
Irene Pepperberg, PhD
Lafeber Pet Birds
Featured content on Lafeber Pet Birds includes contributions by avian veterinarians, Susan Orosz and Gregory Burkett: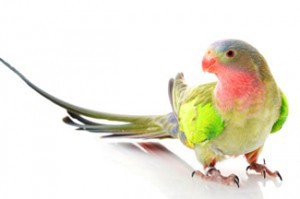 Lafeber Conservation
Editor's note:  The Lafeber Conservation website has been discontinued and these links are no longer available. Some conservation medicine content is available on LafeberVet. Also visit Dr. LoraKim Joyner's Liberating Wings.
Rearing to be Released: Yellow-headed Parrots in Belize
Strange, but not Estranged Parrots from Paraguay
Miskitos Are No Small Thing
Paraguayan Macaws in Peril
Team Bat Falcon Wins on a Soccer Field
Parrot Makes Us Happy (Loros Hacen Feliz)
*For your convenience, there is open access to all LafeberVet content featured on Twitter for a limited time. There will also be open access to all 2015 content for a limited time.